Wedding & Engagement Jewelry
Congratulations!  You're ready to take the next step and we're happy to help. We've worked with thousands of couples throughout the years to find (or create) the perfect engagement ring of their dreams!
Choose from our ready made selection of diamond engagement rings OR start from scratch with an idea or sketch and we'll help you craft your custom engagement jewelry from there!
Our inventory changes often, so aside from what you find online, be sure to stop by our store to see what's new!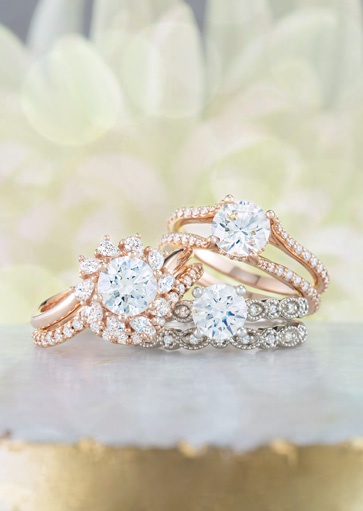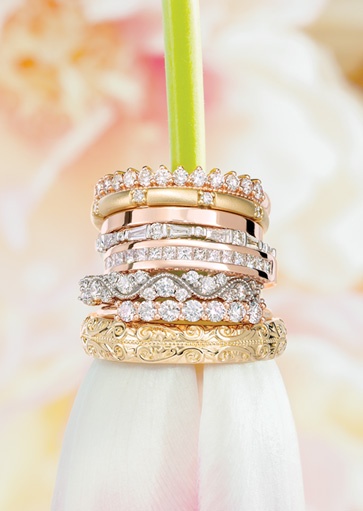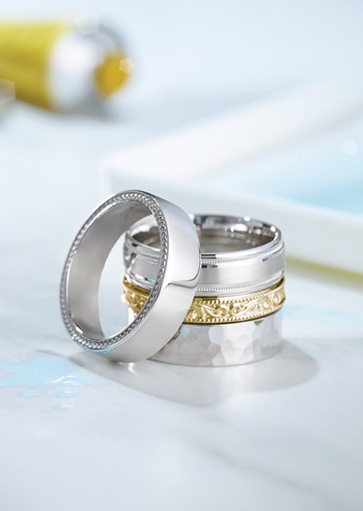 Shop Wedding Jewelry

This is just a sample of our Bridal and Engagement Jewelry. Please visit our showroom for much more.
Looking for a custom engagement ring? Let's chat!
[fusion_woo_product_grid pull_by="tag" offset="0″ orderby="date" order="DESC" show_thumbnail="yes" show_title="yes" show_price="yes" show_rating="no" show_buttons="yes" scrolling="pagination" grid_separator_style_type="double|solid" hide_on_mobile="small-visibility,medium-visibility,large-visibility" animation_direction="left" animation_speed="0.3″ tag_slug="wedding,wedding-band" columns="4″ number_posts="8″ margin_top="35px" /]
Looking for more bridal inspiration?
Browse a few of our vendor catalogs filled with endless options and remarkable designs.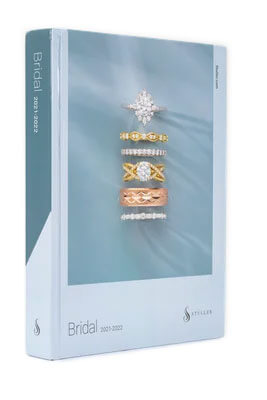 Stuller Bridal Catalog
2021-2022